FAR NORTH COAST
CONVEYANCING
FAST & AFFORDABLE CONVEYANCING SERVICES
DONE RIGHT – FIRST TIME!
Far North Coast Conveyancing has an expert team of specialised conveyancing experts at your disposal.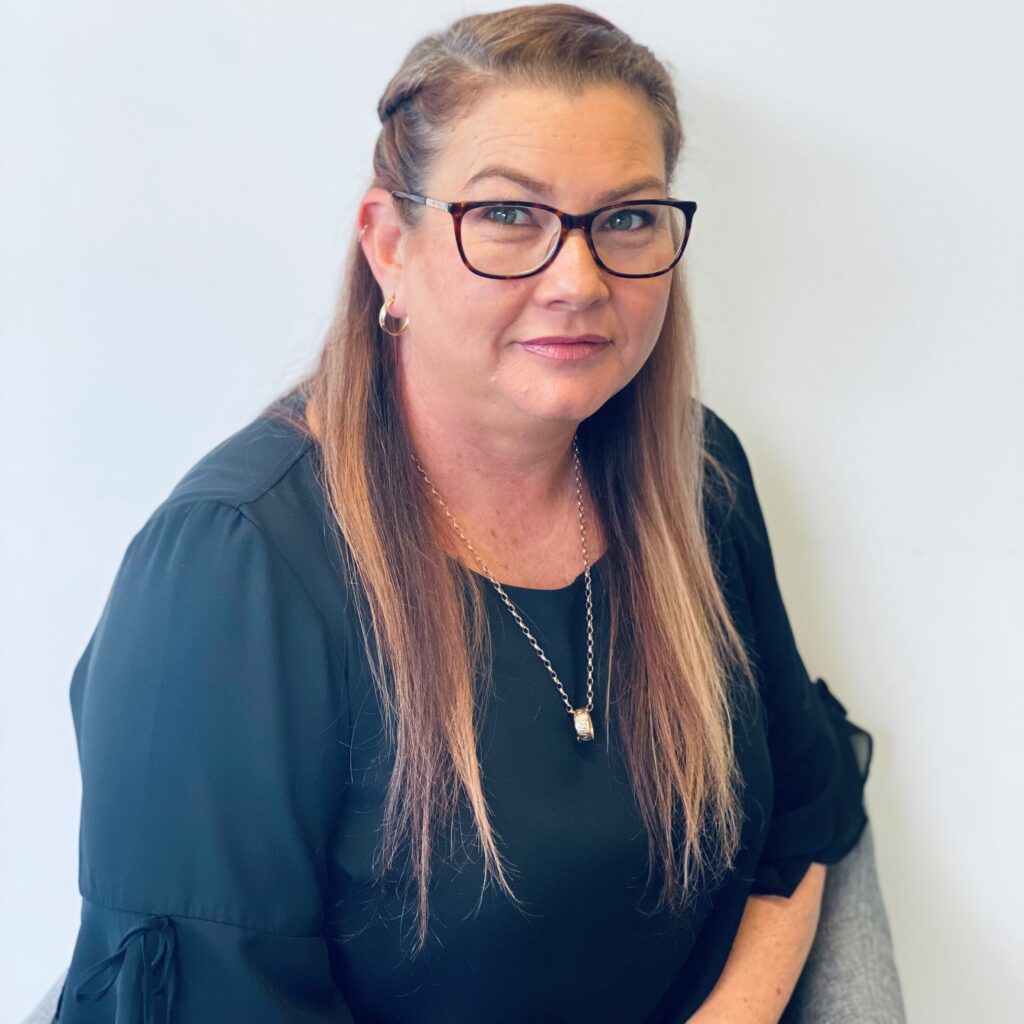 Trish has been working in the conveyancing industry for the last 18 years, and thus offers our clients an exceptional level of experience and professionalism with all her matters. She is a qualified Justice of the Peace in QLD
Rachael joined far north coast conveyancing 2019. Prior to that, she worked in the NAB business banking area for 22 years, thus she can offer her clients unsurpassed experience in business transactions and the financial backend of property transactions.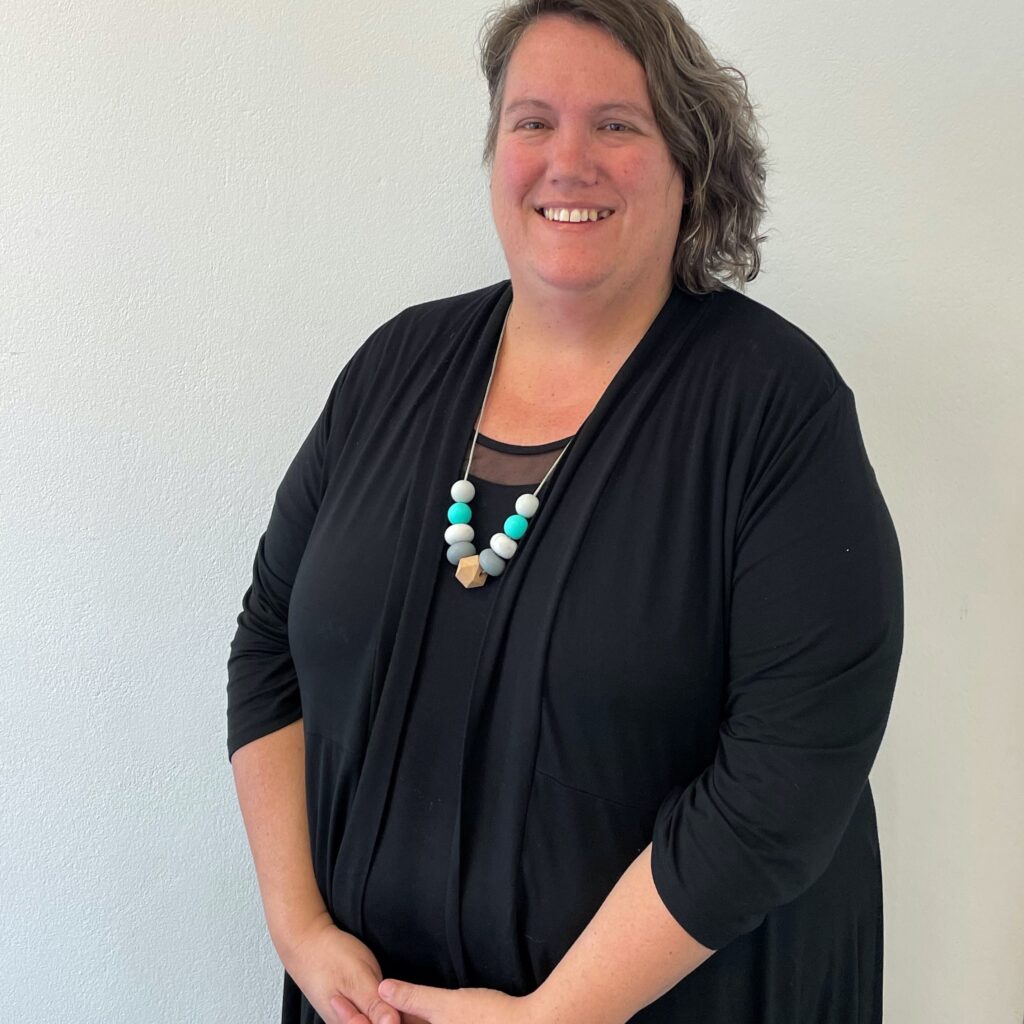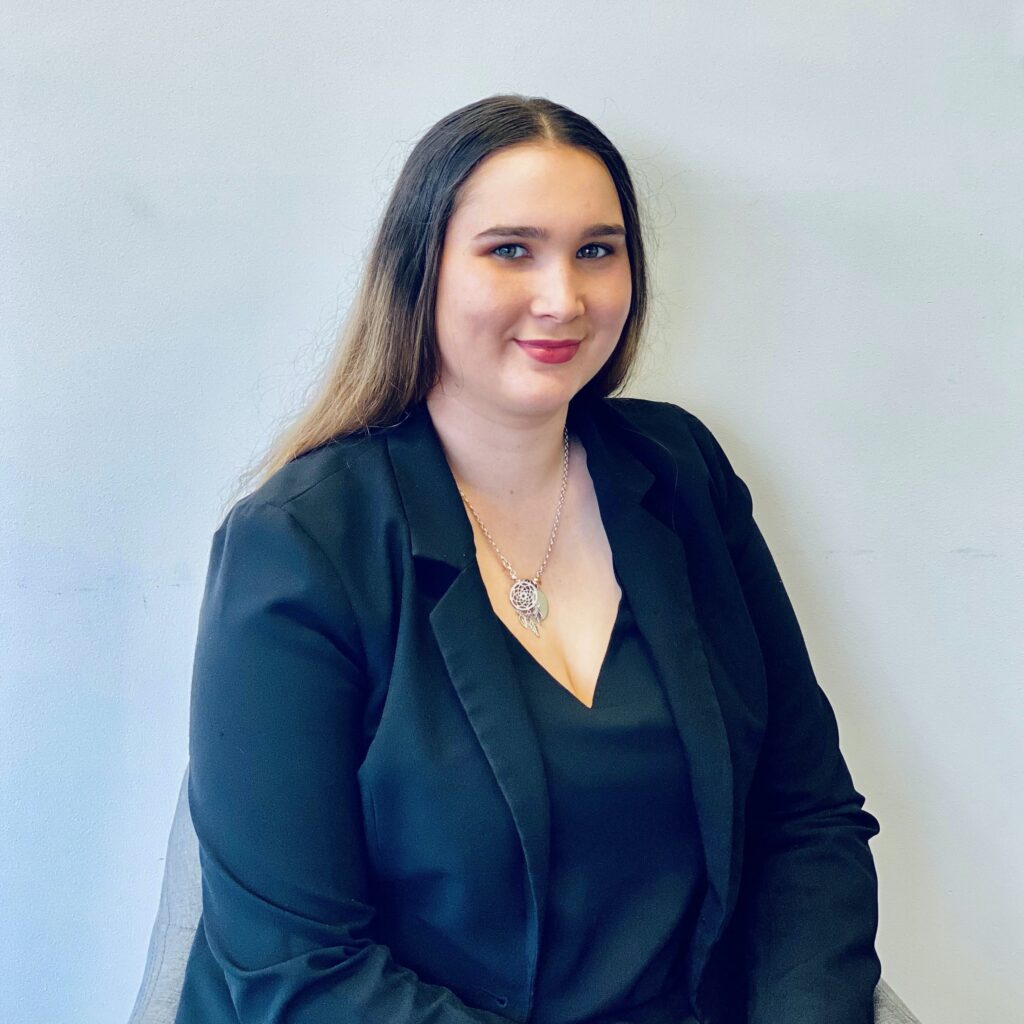 Ash has worked for Somerville Laundry Lomax Solicitors since 2016, where she was our office junior. Prior to this she was a school-based trainee and performed holiday work for the organisation.
Laura has been with us since 2019. She is currently studying her Bachelor of Law with Southern Cross university, and hopes to practice in commercial law. She is going to make a great lawyer.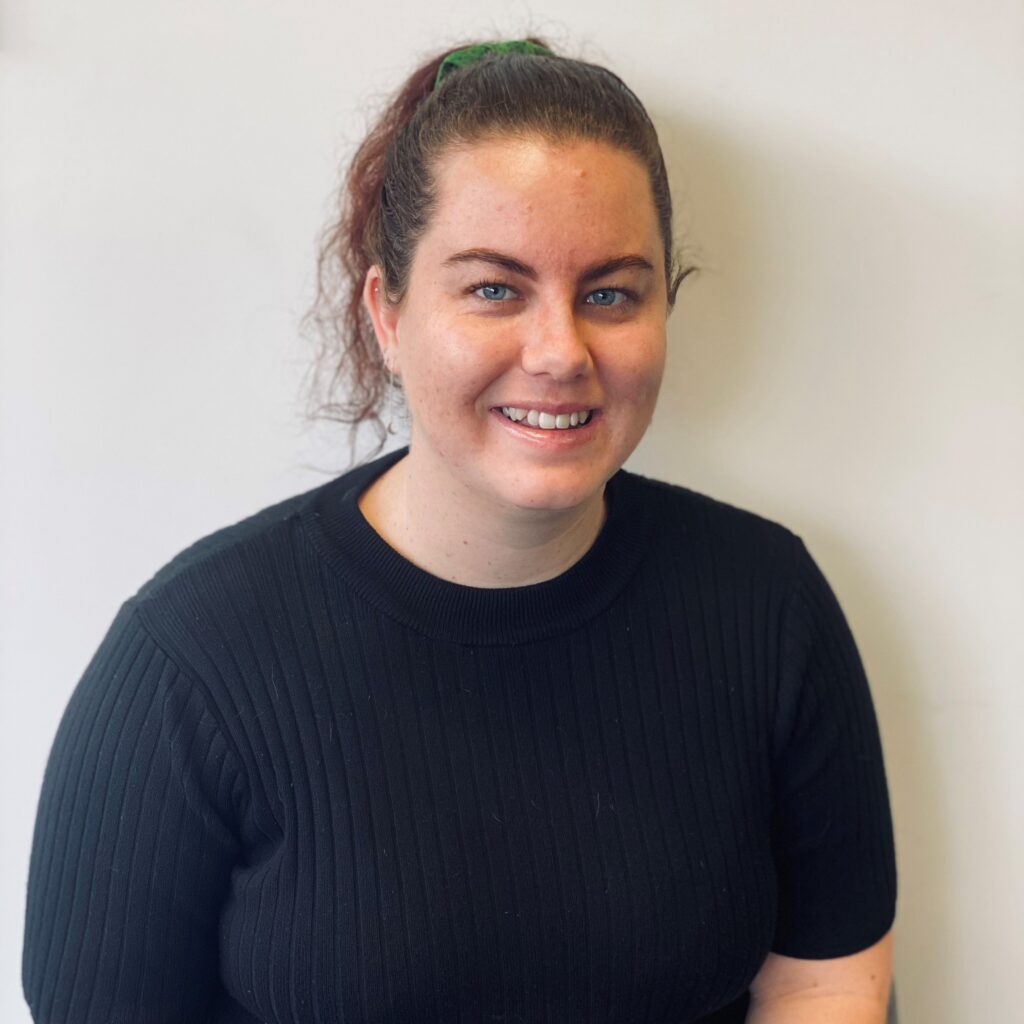 "We worked with Far North Coast Conveyancing on our recent purchase. Trish was really helpful & accomodating in her time & availability & good at what she does. FNCC are reliable, fast & affordable and I would definitely recommend them"
"Very easy and professional, we have sold 2 properties with these guys looking after everything for us, very simple, professional and friendly."
Contact us for an obligation-free discussion with one of our many specialist practitioners.
By clicking 'submit', you agree that we may review any information you transmit to us. You recognize that our review of your information , even if you submitted it in a good faith effort to retain us, and, further, even if it highly confidential, does not preclude us from representing another client directly averse to you, even in a matter where that information could and will be used against you.